This site is a central point to find out about events in the Bay Area in 2016 celebrating the legacy of author Jack London.
2016 is the 140th anniversary of London's birth and the 100th anniversary of his death. Through out 2016, there will be events celebrating Jack London's life and legacy.
On Tuesday, January 12th (Jack's birthday), we kicked off the year of events with a preview of the walk on January 23rd, some words from Jack's great-granddaughter, Tarnel Abbott, and a display of some of the many books written about Jack London.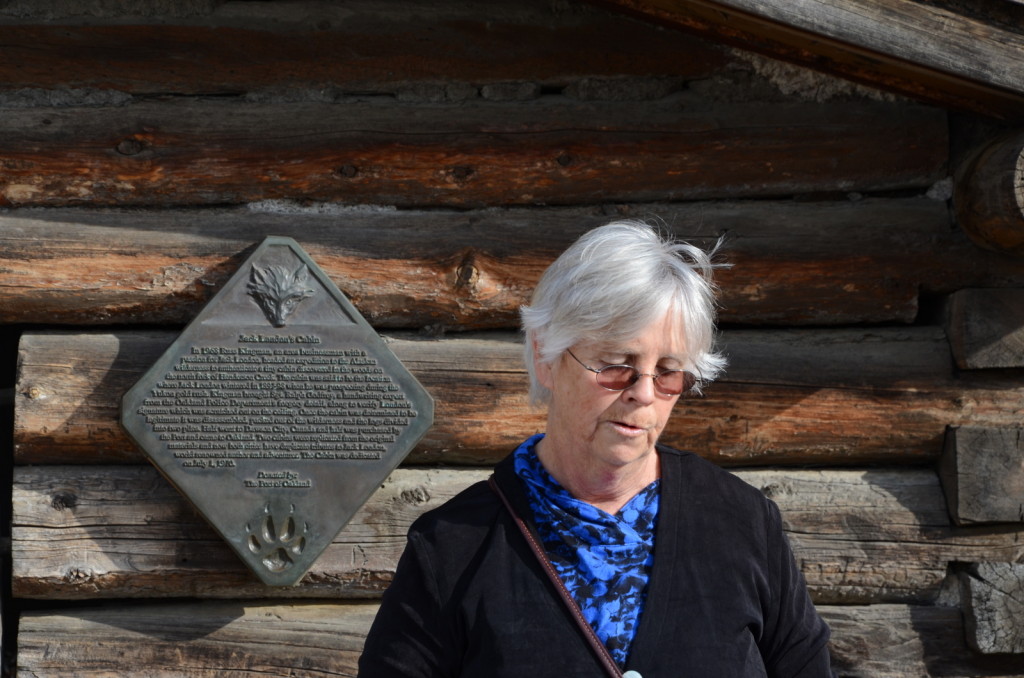 See some of the press coverage of the Jack London Legacy Celebration kick-off event. Read more…